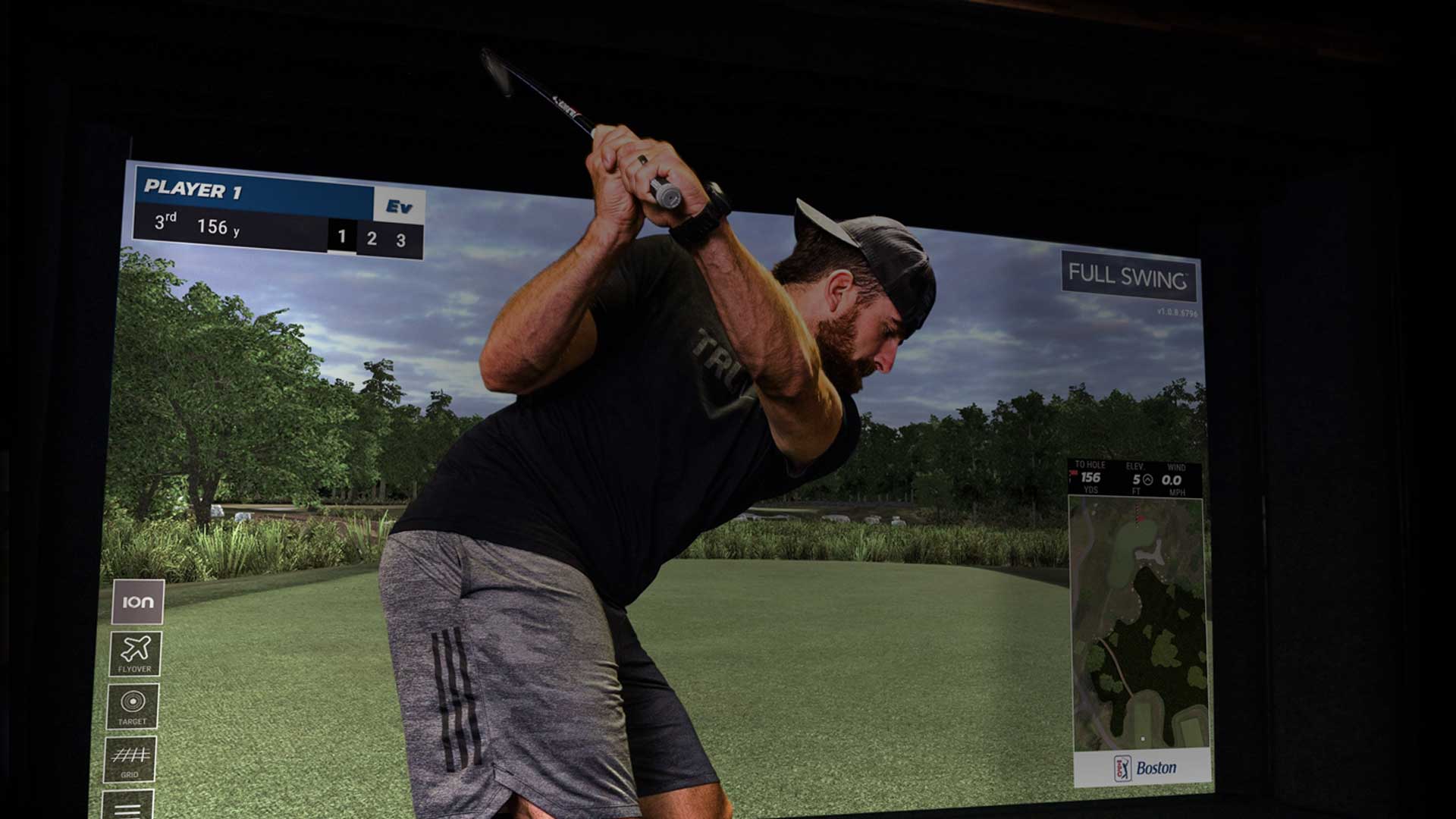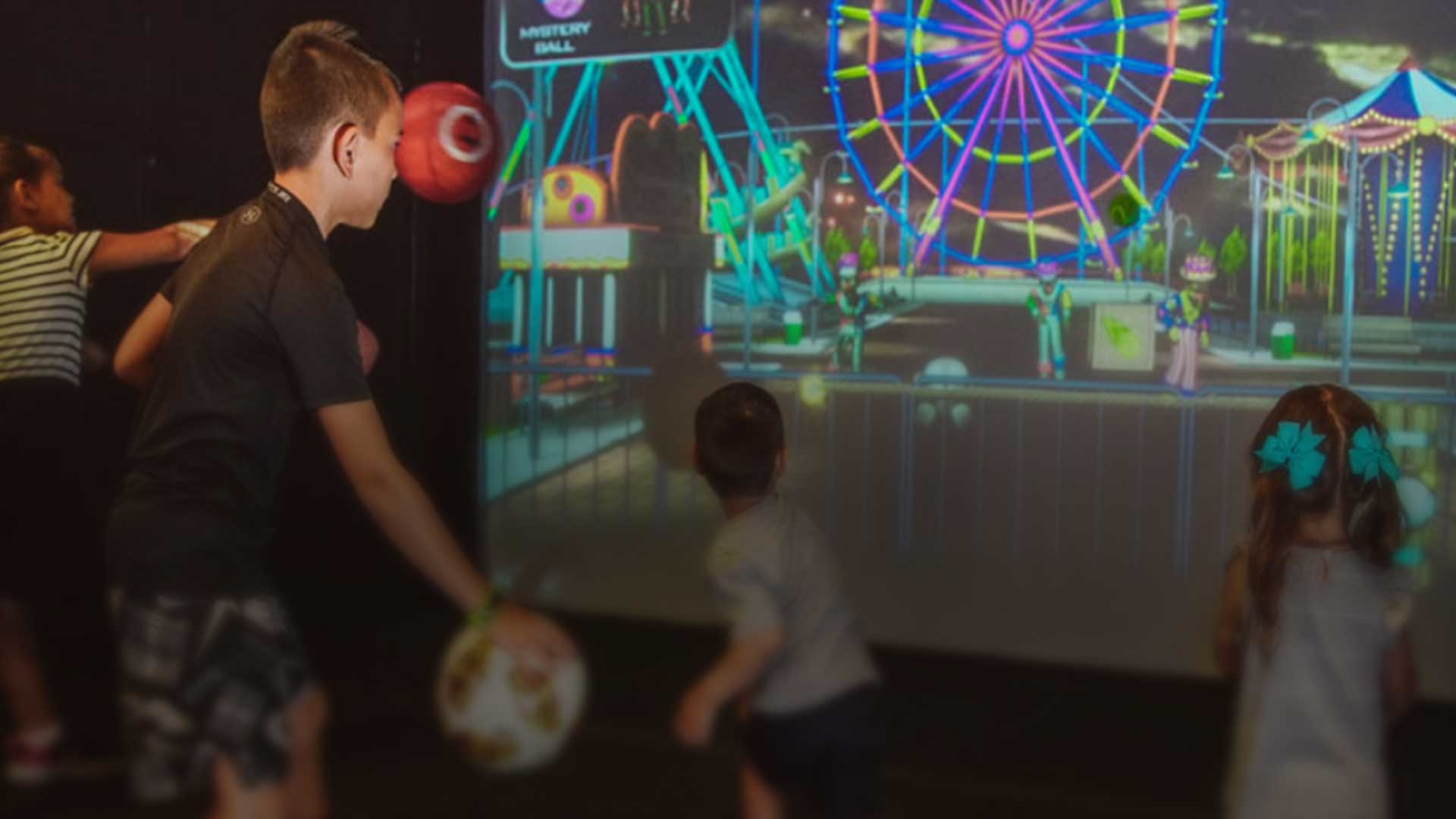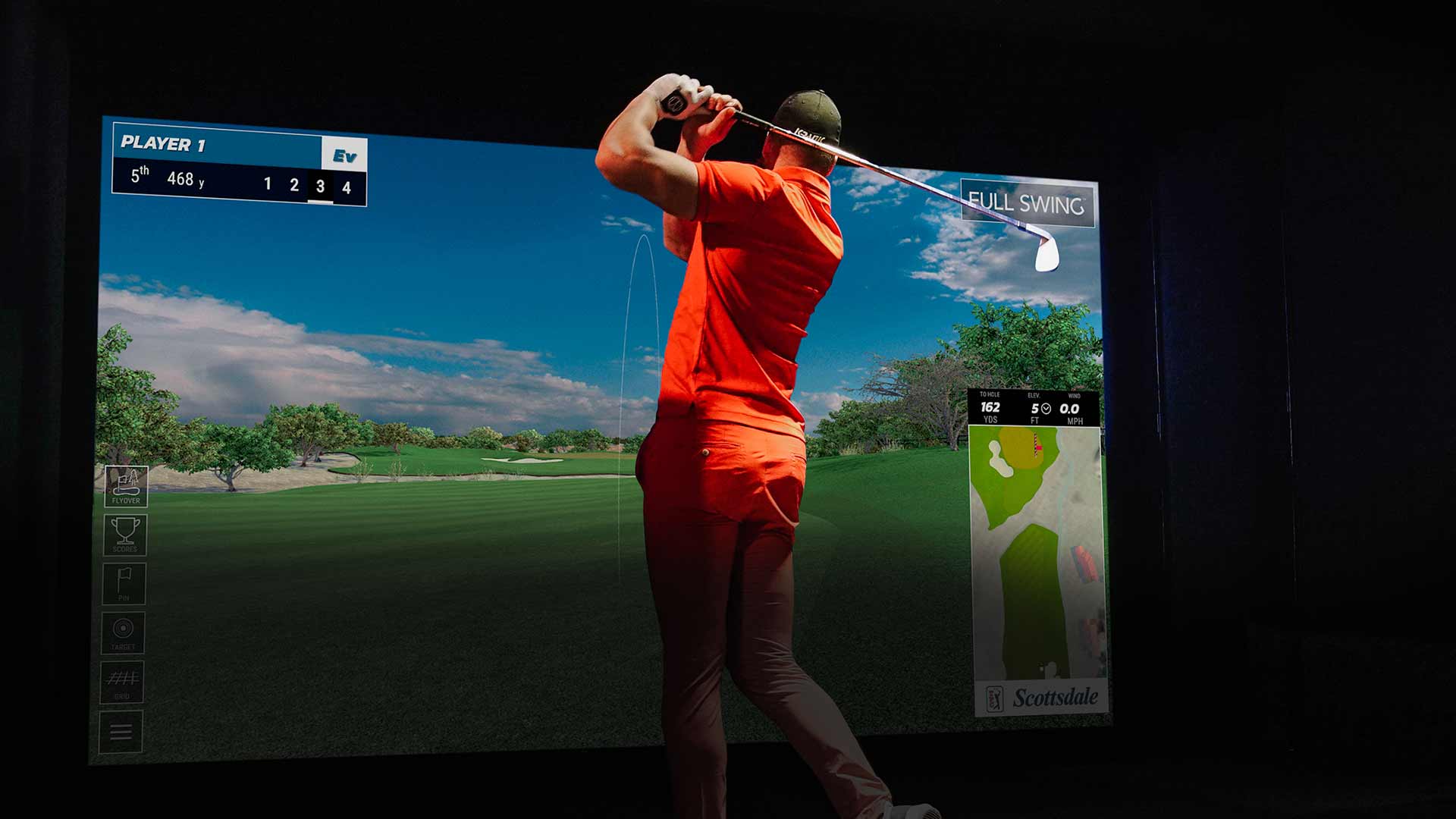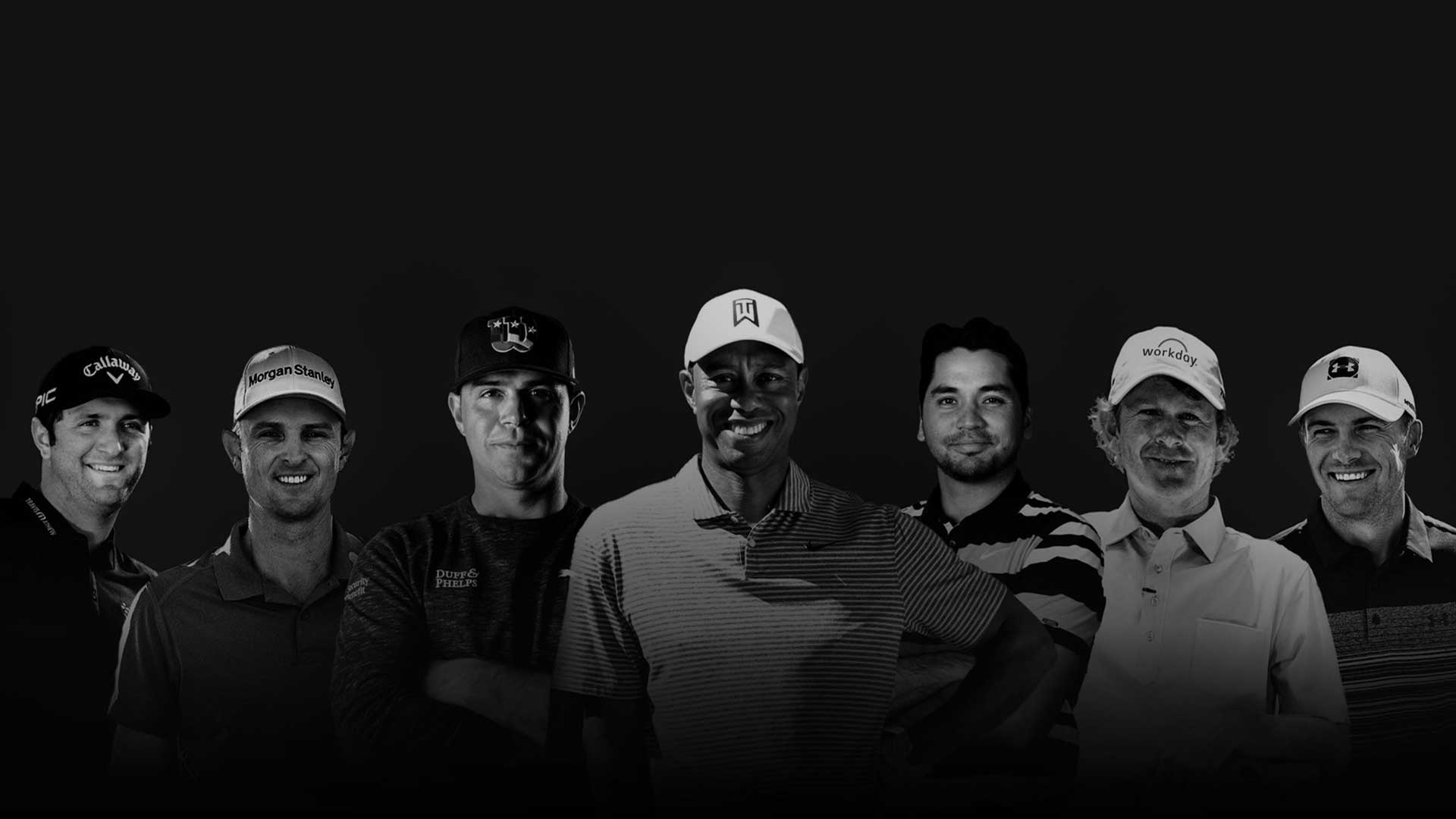 slide-virtual-golf
Visit us on Lineville Road in Howard!
slide-indoor-golf
Visit us on Lineville Road in Howard!
YOUR GOLF SEASON JUST GOT EXTENDED
INDOOR VIRTUAL GOLF
FEATURING FULL SWING'S SOPHISTICATED VIRTUAL GOLF SIMULATORS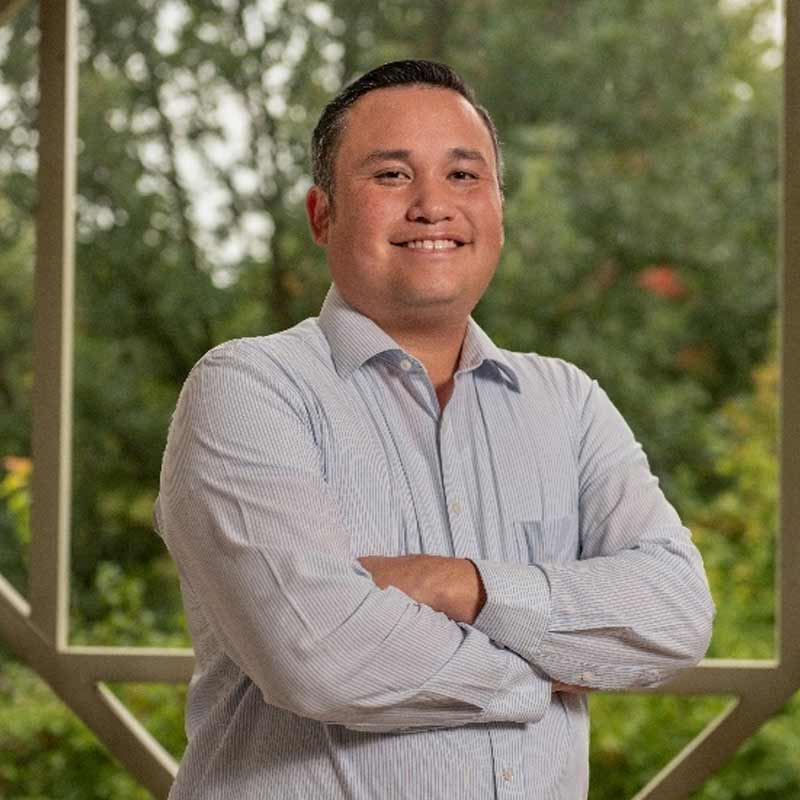 PGA PROFESSIONAL GOLF LESSONS
The Clubhouse Would Like To Announce That
PGA Professional Justin Nishimoto
Has Joined Our Team!!
Justin Is Available For Private Lessons.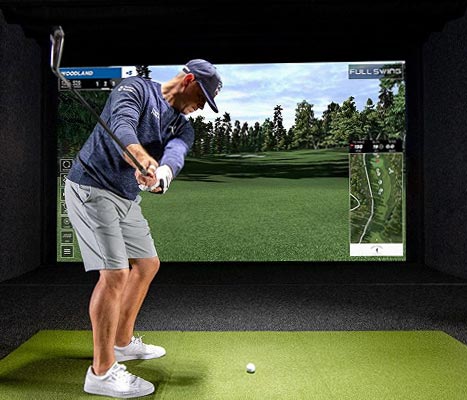 From the seasoned player to the golf novice, we have what you're looking for! The Clubhouse features Full Swing's sophisticated technology, providing the best golf simulator experience available!
The Clubhouse has endless options for sports entertainment.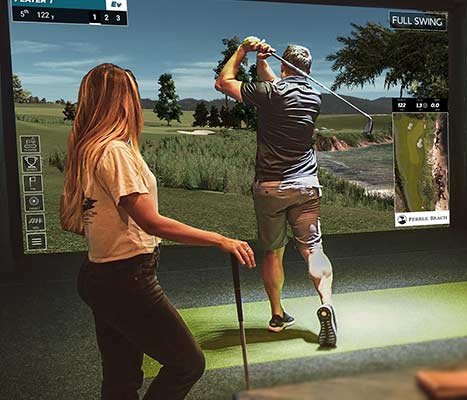 Are you looking for a space to hold your next gathering? The Clubhouse has you covered with our event room!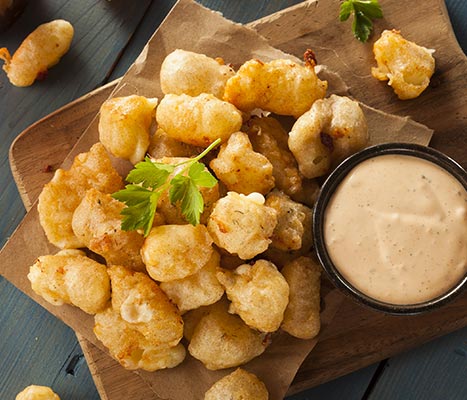 While you play, watch or after the round, join us at the full bar for local craft beers, wine and cocktails. Our food menu features a variety of your the most popular pub food favorites.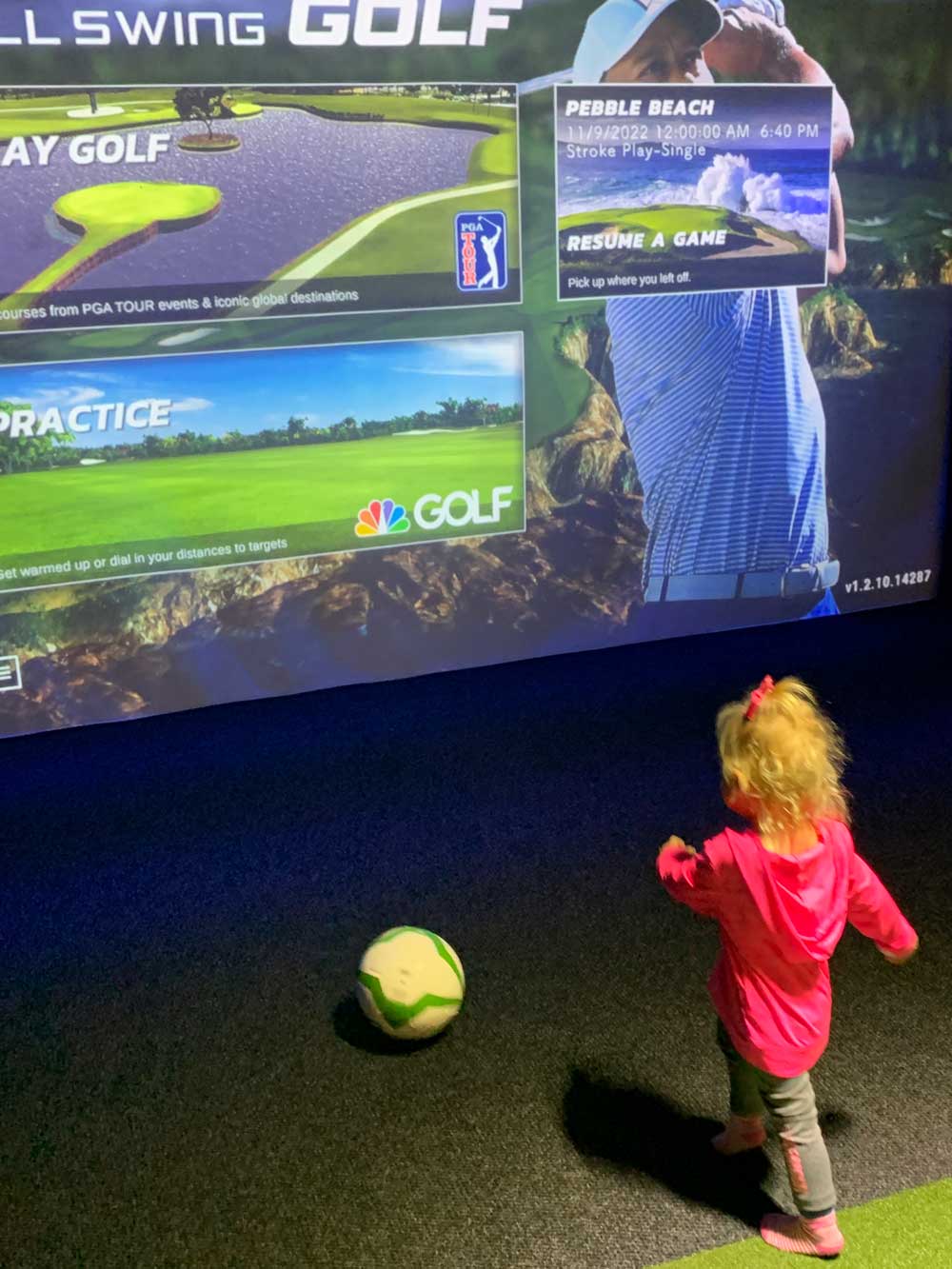 Whether you grab your clubs or grab your kids, The Clubhouse has something for everyone! Perfect your golf game with Full Swing's sophisticated technology, featuring the most accurate camera based simulation - with widescreen options! Try the MultiSport package where you can swing for the fences, throw touchdowns, feel the pressure of taking penalty kicks, or even take on a pack of zombies! This is the ultimate sports entertainment experience! A great option when you're looking to plan your next event!